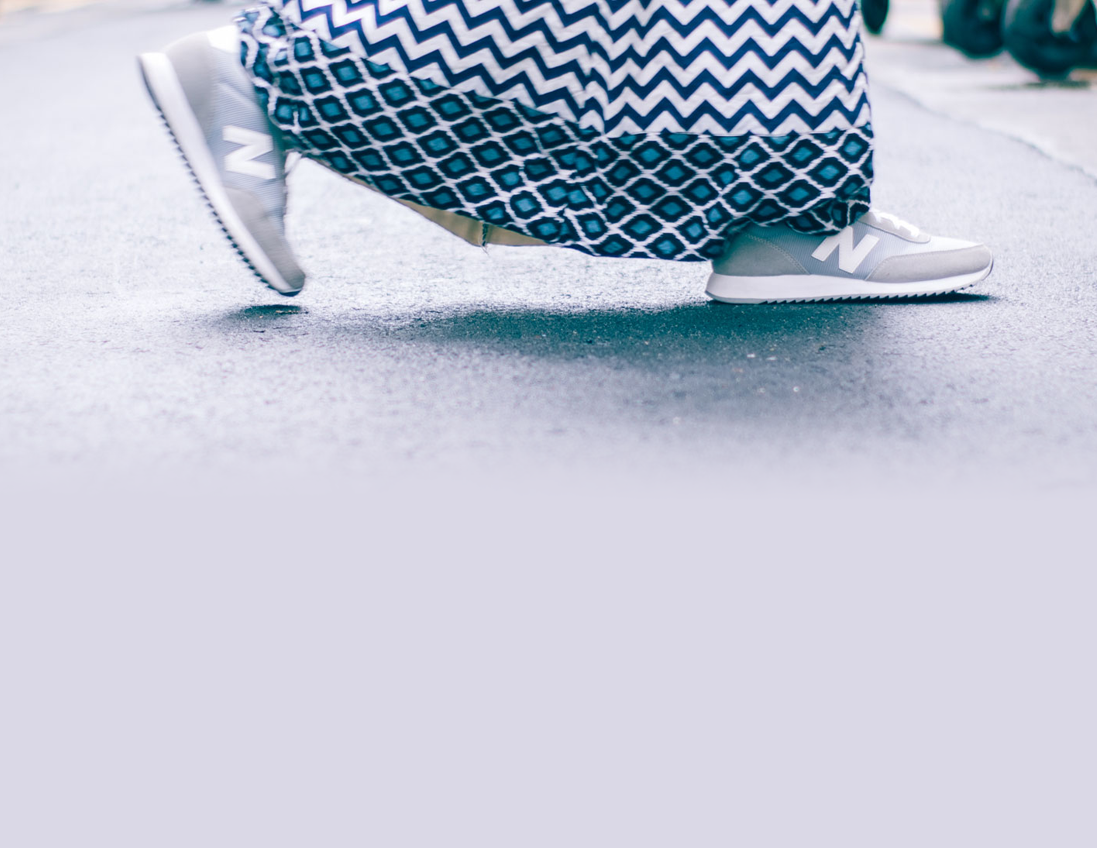 A few Dawoodi Bohra women stalwarts, in May 2017 initiated a movement to bring Dawoodi Bohra women on a common platform to preserve and protect the religious beliefs, customs, culture and rights of the Dawoodi Bohras and Dawoodi Bohra women in particular. A website www.dbwrf.org was launched.
To institutionalize the said movement a Public Religious Trust named Dawoodi Bohra Women's Association for Religious Freedom was formed on 06 July 2017. We have many Dawoodi Bohra women as our associates.
We need to explain why such a trust had to be established and what propelled us to come together and join hands as a united force.
Khafz is a practice which has been practiced generations after generations. Our practice is at the eye of storm globally including a challenge before the Hon'ble Supreme Court of India. All this without any input from us or without asking us about our practices and how we perform this. A global perception on what is right and what is not right is sought to be built.
We need to get together and answer as a united force what our practices are and how we are proud of what we believe in as a community. We have always been a very progressive and contributive community. We have never felt the need to unite, to stand up for our religious/community rights before now.
The Constitution of India confers on us the fundamental right to equality before the law as well as to freedom of expression. The Constitution promises the right to freedom of religion and entitles us to freely profess, practice and propagate our religion. Further, it entitles every religious denomination to manage its own affairs in matters of religion.
It is important that we come together and add on more and more women under this TRUST, so that we can speak out in one voice and stand together united to protect ourselves, our loved ones, our customs and our beliefs and above all our Fundamental Rights.